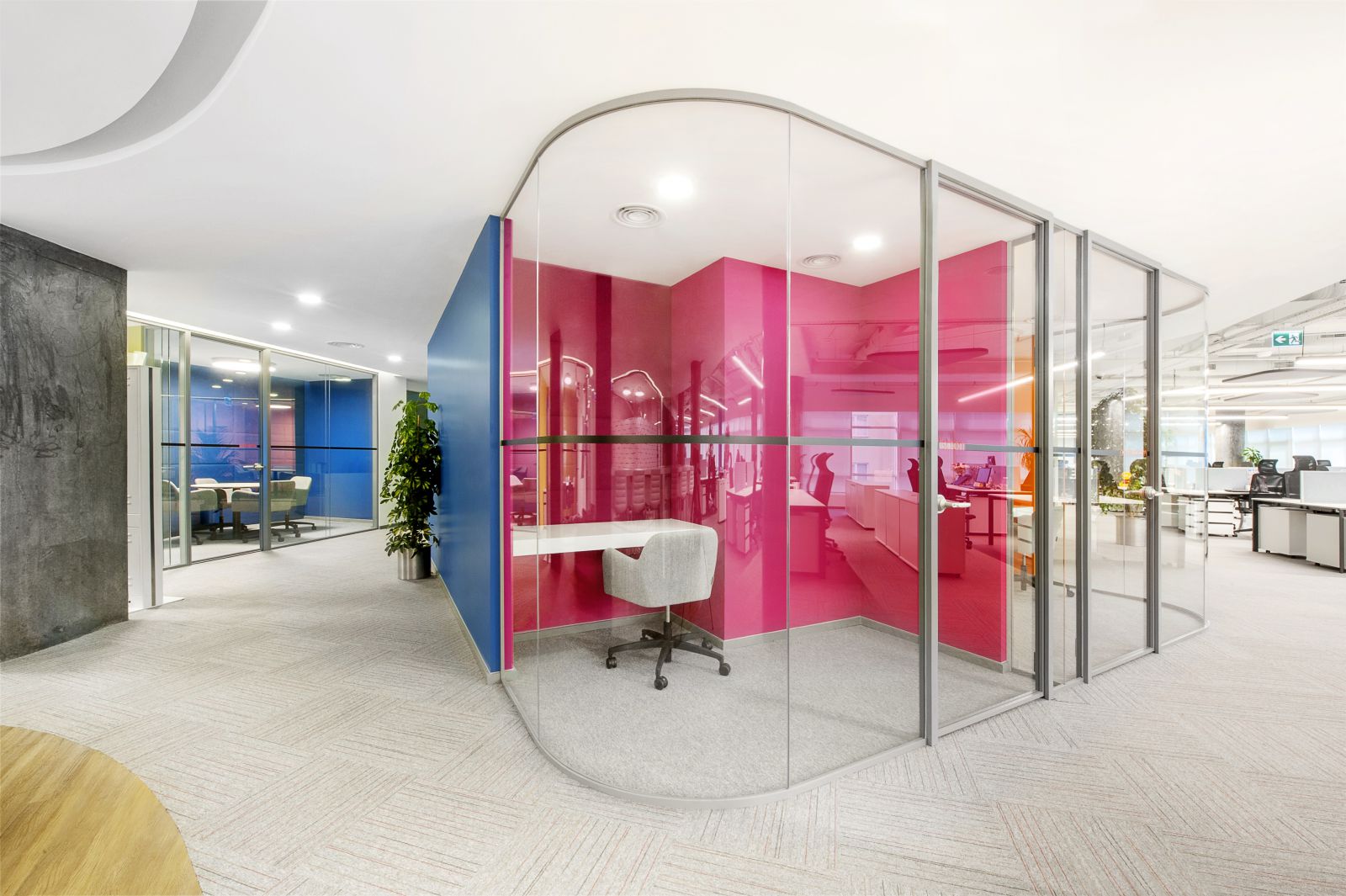 COMPANY PROFILE

The glass atelier, which was established 27 years ago, has turned into a giant glass processing facility with quality service, experience, and a solid commercial stance while preserving the spirit of the establishment day.
Our company, which carries out its production with the latest technological machines in its facility in Istanbul Esenyurt, continues its production as one of the most inclusive glass processing facilities in Europe. Following and implementing the worldwide developments, Camglass is in cooperation with companies located in many parts of the world, especially in Europe, with the growth of its export network.
From past to present, by increasing its experience and service quality, Camglass always walks together with its business partners. The company, which has a managerial staff that meets customer expectations at a high level with the principle of "Happy customers, happy employees" and a production team that can speak the same language, is among the leaders of the sector and becomes a brand that takes its name known in the world market by developing more and more every day. Always seeing its customers' service and quality product demands as a priority, Camglass obtained the ISO 9001-2015 Quality Management Certificate by ensuring the sustainability of production and service. As a result of the laboratory tests of the products produced in the facility, it has been registered that we produce in European Standards.